Learn About Our
Fundraising Program
Saratoga Olive Oil Co. can help make your school or organization fundraising a success!
Thank you for your interest in our Fundraising Program. Our order-taking fundraiser program features delicious olive oils, balsamic vinegars and sea salts, and is the perfect way to raise money for organizations, schools, and sports teams.
Fundraising with Saratoga Olive Oil
Over $65k Raised!
Area schools and organizations have sold thousands of bottles of olive oil, balsamic vinegar and sea salts, earning over $65,000 for their organizations!
Top earners: Tanglewood School of South Glens Falls, NY, where 400 students sold over $16,000 in product.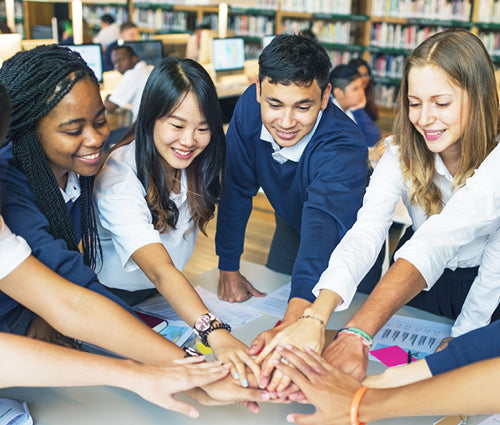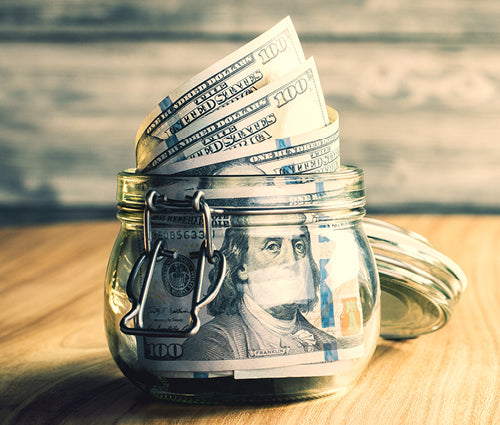 Keep 25% of Sales
With no minimums or distribution middlemen, local organizations keep 25% of every dollar raised.
Those outside Upstate New York keep 15% of every dollar raised. We will ship directly to your organization.
Right Size, Right Price
Our program centers around our 200ml bottles, sold individually for $14 each - perfectly priced for any budget. 
We also offer six popular flavors of gourmet sea salt, for $12 each.
Best-Selling Selection
We offer 14 of our most beloved olive oil and balsamic vinegar varieties, plus six varieties of gourmet sea salt.
We provide a delicious fundraising option for those tired of buying and selling popcorn or candles!
Easy-To-Use Order Form
Our full-color, 2-sided order form includes product descriptions and prices, making ordering and delivering products a simple, straight-forward process.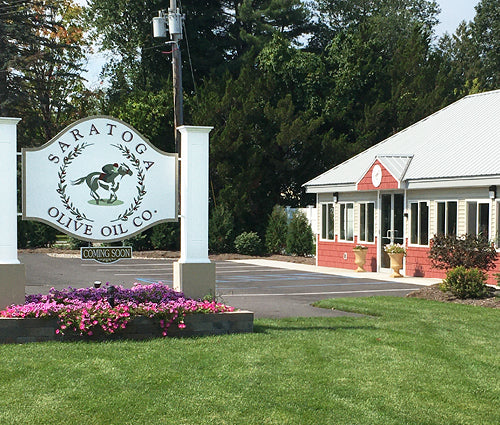 Pickup & Shipping
Our products do not require refrigeration, meaning less stress during pickup and delivery. Orders can be picked up at our Moreau, NY, warehouse location.
Orders may also be shipped to organizations participating outside the area.