New Product Alert!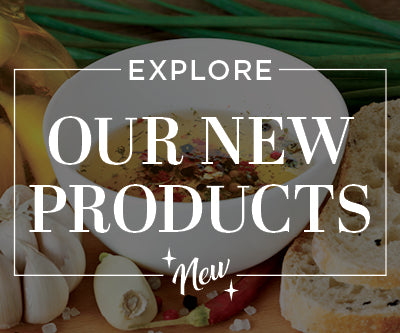 We are so excited to announce that new products are in! And just in time for the holidays!
From chocolates and sample spice packs to an easy-to-use EVO Sprayer and tasty new collections, we have something for you (and everyone on your list).
Click here to view the collection or continue reading on to learn more about our newest products and be amazed.
Saratoga Chocolate Co. Chocolate Bars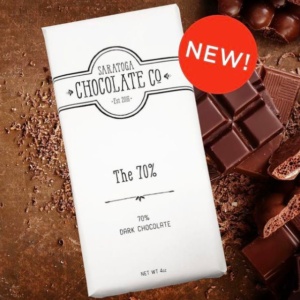 Sample Spice Packs
P.S. Try adding one of these onto any of our 200ml+ bottles to spice up your gifts! Pun intended.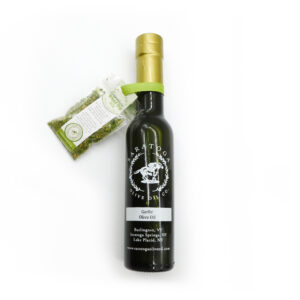 Gift Collections
Accessories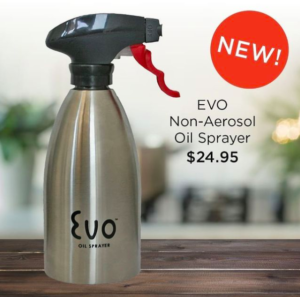 Keep an eye out as we release more new products throughout the month. They are worth the wait!
Happy Cooking!