Cheers to 10 Years!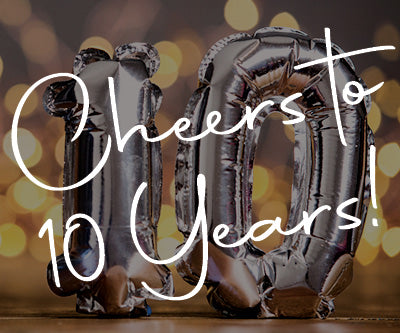 This April we are celebrating the 10th anniversary of Saratoga Olive Oil Company! In celebration of this tremendous milestone, we wanted to share our "how it started" story with you all. It was the start of the next 10 years of our lives and it has led to more connections, memories, and friends than we ever could have dreamed of.
Our "How it Started" Story
It all started with 3 people with medical backgrounds and the desire to sell good olive oil. The idea of an olive oil shop started for Clint, Chad, and Barbara Braidwood in Oct 2010. Should we leave our pharmaceutical jobs and start this new venture?
Before we knew it, we were all in, everything moved fast and decisions were made on instinct. Our first location on Broadway in Saratoga Springs was an eyewear shop. Chad and Barbara walked through and called Barbara's husband Clint, who was on business in California, and told him that they felt they had found the right location. The lease was signed that afternoon.
The shop was completely revamped with counters, shelving, homemade wooden tables, and a checkout counter made by us with the help of family and friends. Barbara was on a ladder at 9 months pregnant painting the walls terracotta orange.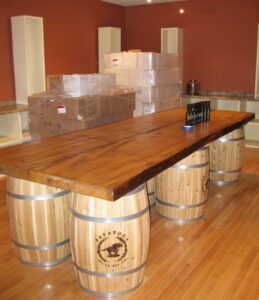 The first shipment of oil and balsamic was soon delivered, the bottles were filled and we opened the doors on April 15th, 2011 with our newborn, Sophia, in hand.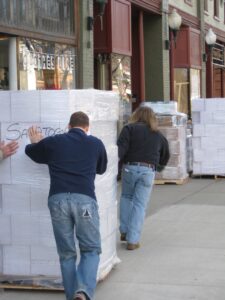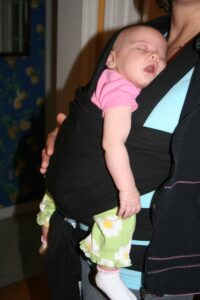 The Saratoga Springs community immediately embraced us. With continued hard work and a love of the product our company grew. Our employees took on the same love of our company, our customers became loyal and we flourished.
We now have 3 brick and mortar locations (Saratoga Springs, NY, Burlington, VT, and Lake Placid, NY) as well as a Corporate Office and Warehouse facility in Moreau, NY from which our bustling online business orders are fulfilled.
Cheers to 10 More Years!
From these basic, humble beginnings to just 10 years later being a nationally recognized brand is sometimes hard for us to imagine. These last 10 years have been a true work of love. Our company has grown, our families have grown and our love for this business continues to grow. We could not be more proud than to stay humble and provide delicious, fresh, and healthy products to our loyal customers. Thank you all for your support. We couldn't do this without you! Here is to many, many more years of joy and success!
All the best and of course, happy cooking!
Barbara, Chad, & Clint