March Give Back – Red Cross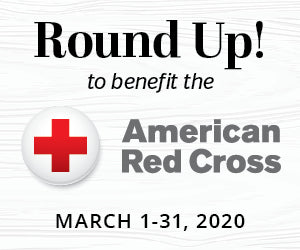 Saratoga Olive Oil Co. is proud to be teaming up with the American Red Cross for our quarterly "give back" campaign.  For the month of March, at all our locations, you will be able to "round up" your change to the nearest dollar to help support the American Red Cross.
The American Red Cross prevents and alleviates human suffering in the face of emergencies by mobilizing the power of volunteers and the generosity of donors.
To learn more about the Red Cross click here:  American Red Cross