Memorial Day Weekend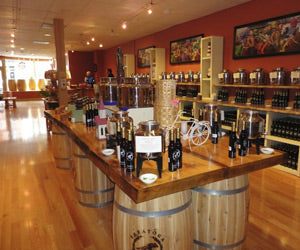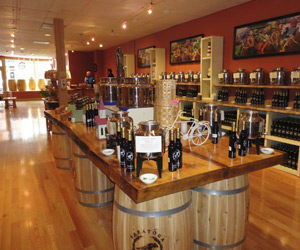 Rain Rain Go Away,
However If You Have To Stay,
The Olive Oil Store Is Your Place To Play!
Ok … So we are not known for poetry. But we are known for great EVOO and Balsamic. Come on in on this rainy weekend and entertain your guests with an EVOO educational tour and tastings!
See you There!