Repurposing Your Bottle's Cap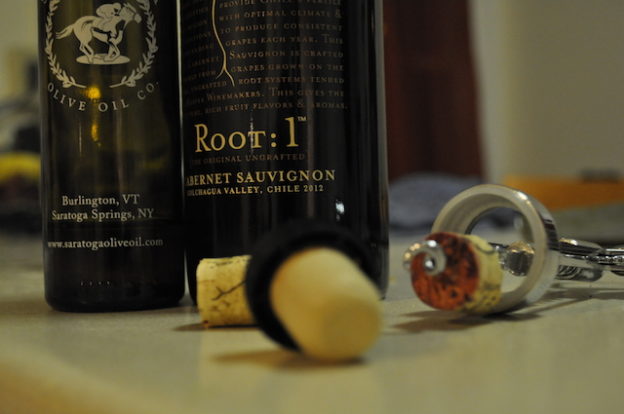 So, you've used up the final drops of your favorite flavor of oil or vinegar. You're getting ready to clean out your bottle (facedown in the dishwasher or with hot soapy water) and let it dry so you can refill it with any flavor for 10% off.
But what do you do with the bottle's cap?
Since we replace the cap when you come in for a refill, you don't need to save your cap. But we suggest you do for the following reason: it fits in a wine bottle!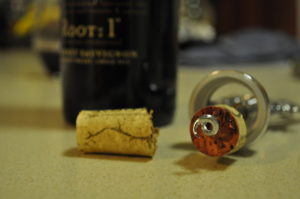 How many times have you searched for the wine cork only to find it tossed in the garbage or broken into unusable pieces? Once you've decided you've had enough vino for the evening, cork it up with one of our caps and keep it fresh until the next time you enjoy it. A simple, but fun way to repurpose our bottle's caps when you're not using them to store oil & vinegar. Do you have any tricks to share?