Saratoga Warhorse Success!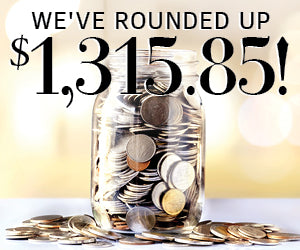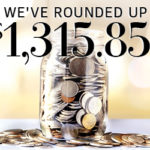 Thank you to all the customers that wanted to "round-up" their change to give to Saratoga Warhorse this August.  We had roughly a 99% acceptance rate which is unbelievable!  Not only did we raise money for a wonderful charity but many patrons, who had never heard about Saratoga Warhorse, were educated about this wonderful charity.  What a success!
To learn more about Saratoga Warhorse click here.
Please stay tuned for next Give Back Event that is set for October 2019!