"To Life" – October Give Back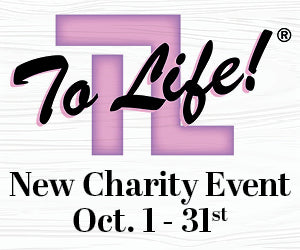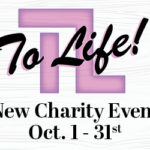 The month of October was Breast Cancer Awareness Month.  Our very own owner, Barbara Braidwood, is a breast cancer survivor, so this Give Back Campaign with the "To Life Organization" really hit home for Barbara and Saratoga Olive Oil Company.
"Being a breast cancer survivor myself, I was happy to contribute to an organization that supports women dealing with breast cancer." – Barbara Braidwood
With the help of our customers that agreed to "Round Up" their purchase to the nearest dollar, we were able to raise $363.66 for To Life. 
Thank you so much Saratoga Olive Oil customers!  You are the best!
To learn more about the To Life Organization please –  click here