Winter 2022 Recipe Contest Winners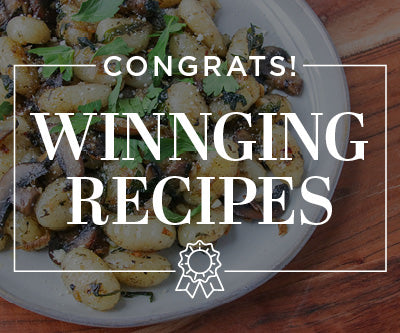 The results are in! Let us introduce the winning recipes from our Winter 2022 Recipe Contest.
Thank you to all the incredible chefs and home cooks who participated in our Recipe Contest. Our team had so much fun looking at all of the submissions and tasting your delicious entries. Each of our top 3 winners will receive a Saratoga Olive Oil Co E-Gift Card that can be used in-store or online to purchase more of their favorite SOOC products for their next culinary creation! Without further adieu, congratulations to our winning cooks and their fantastic recipes:
1st Place: Mushroom Gnocchi by Rachel Mischler –  "After a day on the slopes or ice skating, nothing beats the savory flavors of this dish made even more robust and delicious with Saratoga Olive Oil. This year I included Truffle Sea Salt which added a whole new dimension of flavor to one of my favorite winter dishes."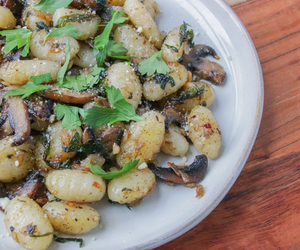 2nd Place: Carrot & Ginger Bisque by Teri Jackson – This incredibly creamy bisque made of carrots roasted in our smooth Butter Olive Oil will be an instant family favorite. With few ingredients and steps, you may find that this recipe will be frequently visited in your household!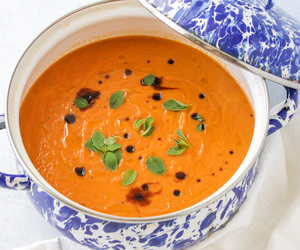 3rd Place: Suz's Savory Beef Stew by Suzanne Baker – One of our favorite recipe contest submissions, this meal is the epitome of cold-weather comfort food. An easy recipe that's full of flavor, you'll find your mouth watering all day while your slow cooker does all the work!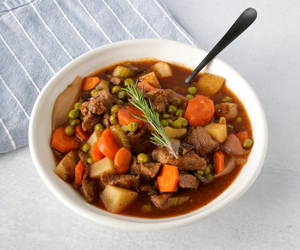 Honorable Mentions:
Bison Strip Steaks with Chimmichurri by Jake Brooks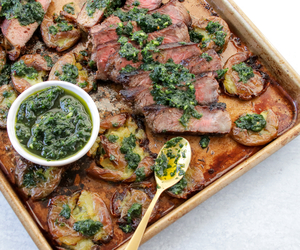 Oven Roasted Grape Tomatoes by Maria Connors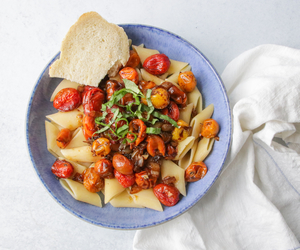 We highly recommend trying all of these amazing recipes, we promise you won't regret it. For more great recipes and inspiration, check out our full list of Recipes.
Didn't win this time? Have no fear! Keep an eye out for future Recipe Contests and more chances to show off your culinary creations. Use this time to perfect your recipes or come up with new ones! Mix it up and try new products for inspiration; you may even discover a new favorite. Thank you all for participating and we can't wait to try all your recipes again soon.