Meet David Bowie!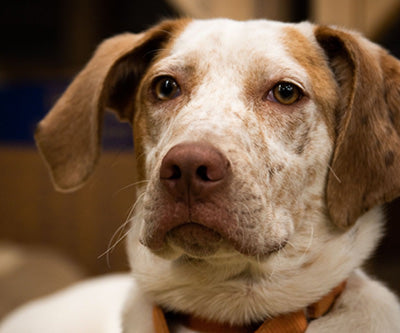 We sat, rather, laid down for a quick chat with David Bowie, one of the newest additions to the Saratoga Olive Oil Co. family. 
Hi David Bowie! How are you today?
Ruff. Just kidding, I just woke up from a nap. And please, just call me Bowie. David sounds too formal.
Ok, let's just jump in. Where do you hail from?
I came from the south originally, along with my siblings a few months ago. After a long trek, we ended up at the SPCA in Queensbury, New York. I was only there for a short while, before getting adopted by Nick Bruce. Nick works here as a delivery driver.
You do look like a Southern chap – what is your breed?
I am a Pointer/Catahoula/Hound mix, and for only being 7 months old, I'm told I am very handsome.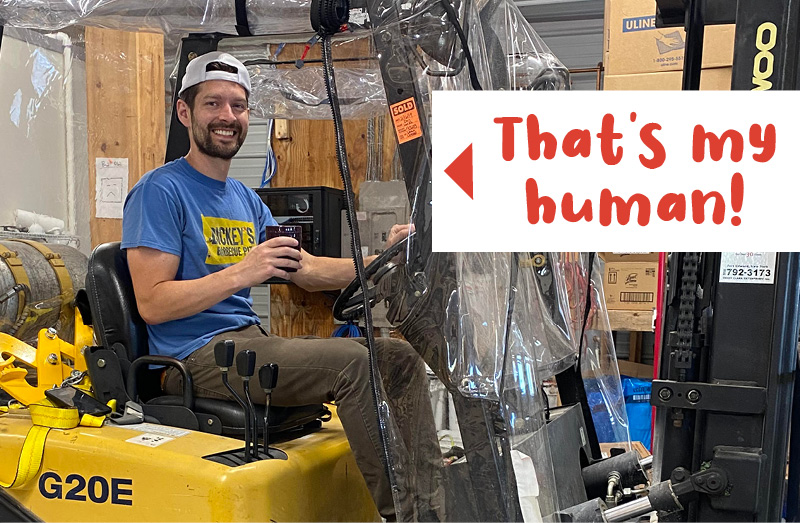 What are some of your hobbies?
I love long walks, splashing along shores, and riding in the delivery truck to the SOOC shops with my dad. I also enjoy the occasional 'hop' over a fence to play with my neighbors. Dad reeeeally loves when I do that, I'm guessing.
What are your favorite toys and treats?
My favorite toy has to be my squeaky possum (only because I recently destroyed my Lamb Chop – may she rest in pieces), but really… I love anything I get to chew on! As far as treats go, I'm really into hot dogs and deli turkey. Lately though, I can't get enough of these peanut butter-flavored treats called Kodee's Krunchies.
Anything else you want to tell the world?
I'm just a generally energetic, happy boy. Although I am NOT a cat, I often take 20 minute cat naps to refuel my energy. I really enjoy coming here to the SOOC Warehouse to work with my dad. I always get a lot of love and attention when I'm here… After a ruff start in life, I kinda feel like I won the doggy lottery, not that dogs have any use for money.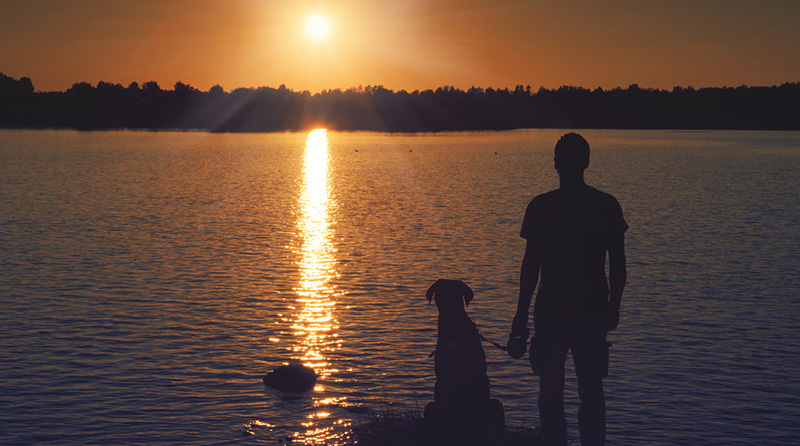 Some of Bowie's hound pals are still looking to find their fur-ever homes. Check out dogs like Kate, Piper, Paris, and Jethro at the Queensbury SPCA.