We've Got The Beets!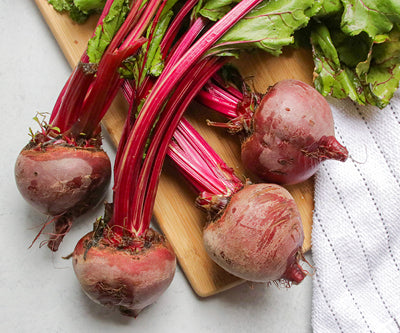 It's beet season! This underestimated root vegetable gets a bad rap for being too earthy, and sometimes bitter… Unless you prepare them correctly and match them with the right flavors! There are endless ways to prepare beets AND their greens. Boil, roast, pickle, eat them raw, or even juice them. You can de-stem and chop beet greens to add to salads, soups, blend into pesto, steam, or sauté them as a side dish with olive oil with garlic!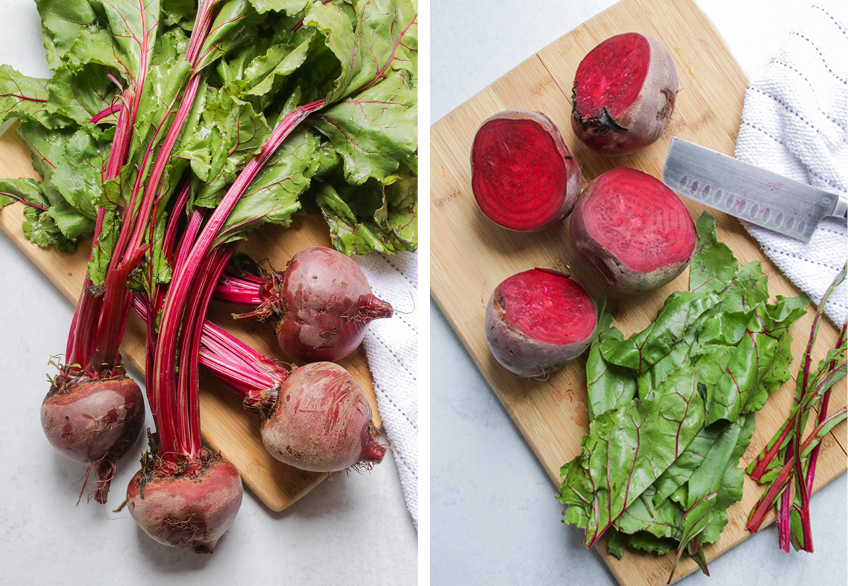 Beets pair great with nutty flavors, citrus, and fresh herbs; so we're using some of our favorite products to make these insanely delicious and innovative salads and hummus!
Check out these great new recipes, inspired by our star ingredient:
Avocado & Beet Salad: Our Milanese Gremolata Olive Oil paired with our citrusy Grapefruit Balsamic makes a killer vinaigrette and adds the perfect tang to this mouth-watering salad.
Beet Caprese Salad: A bright and colorful twist on everyone's favorite appetizer! The earthiness of the beets matches perfectly with fresh, sweet mozzarella, aromatic basil, and our slightly sweet and tart Apricot Balsamic Vinegar. 
Beet Hummus with Pesto: Brighten up your appetizers with this slightly sweet and certainly tasty take on a classic hummus. A great way to use your beets AND their greens!