Local Vendor Spotlight - Bell's Brew Bones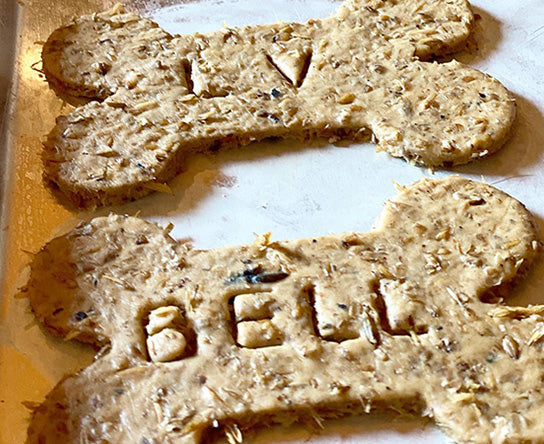 Company Name:
Where are you located?
Lake Placid, NY
What's your name?
Rene Elkaslasy & Daniel Furman
Why did you start your business?
We started our business to reduce the waste or spent grain from the beer industry and to bake delicious treats for our dog, Bell, and all her furry friends.
What's your favorite part about what you do?
We love making wholesome treats for our four-legged friends. We only use four, simple, human-grade ingredients to make Bell's Brew Bones. They are very high in fiber and protein making them a delicious and nutritious treat for our favorite pups!
What's your favorite Saratoga Olive Oil Company product?
We love the Blood Orange Olive Oil!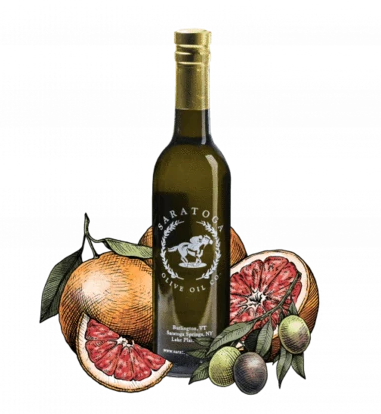 Tell us more! What would you like our customers to know about you, your family, and your business?
We are a small, independently-owned company of four hands and two paws! Our dog, Bell, is the boss!