Local Vendor Spotlight - Stony Brook
Company Name:
Stony Brook WholeHeartedFoods
Where are you located?
What's your name?
Why did you start your business?
I began my career in the restaurant industry and was always interested in building my own business in food. While there were some unexpected twists and turns along the way, I ended up a maker of the oils I use to cook with in the kitchen.
What's your favorite part about what you do?
Working with our tight-knit team and our personal relationship with our farmer partners who grow the seeds we use in our products.
What's your favorite product that you make?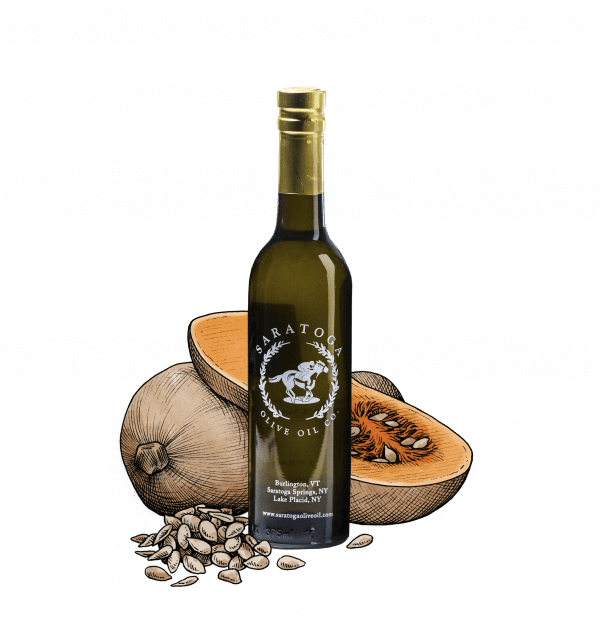 What's your favorite Saratoga Olive Oil Company product?
Tell us more! What would you like our customers to know about you, your family, and your business?
We are 100% committed to local sourcing of our ingredients and supporting our local growers for better transparency, fresh, high-quality food, and supporting our local economy.