Local Vendor Spotlight - March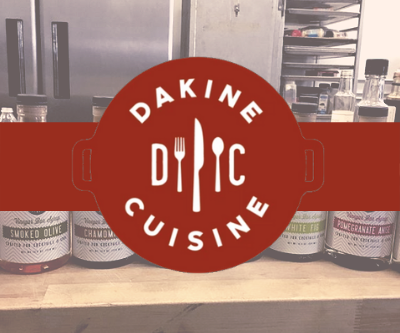 Company Name:
Dakine Cuisine, LLC
Where are you located?
Glens Falls, NY
What's your name?
David B. Britton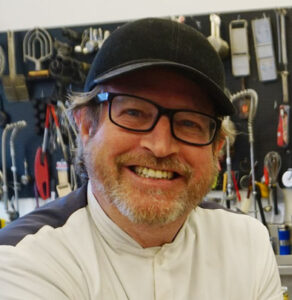 Why did you start your business?
To create independence.
What's your favorite part about what you do?
Being independent and having the ability to be creative.
What's your favorite product that you make?
Rosemary Garlic Agrodolce, followed closely by Habanero Agave Agrodolce, and Mango Coconut Agrodolce.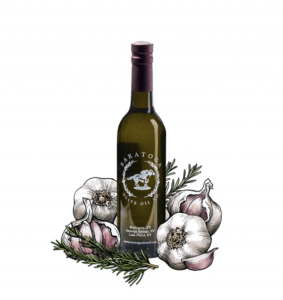 What's your favorite Saratoga Olive Oil Company product?
Truffle Oil and Truffle Salt – We make a Magic Mushroom pizza in our wood-fired oven and finish it off with a little of both. The crowd goes wild!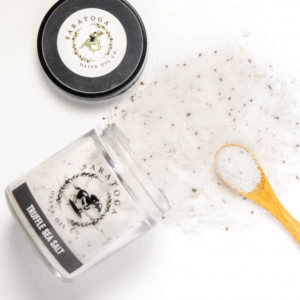 Tell us more! What would you like our customers to know about you, your family, and your business?
I'm a dedicated culinary professional, passionate about our business, and proud of my family.
Check out David's delicious agrodolce that we sell right here, online and in-store, at Saratoga Olive Oil Company!