Greek Whipped Feta Dip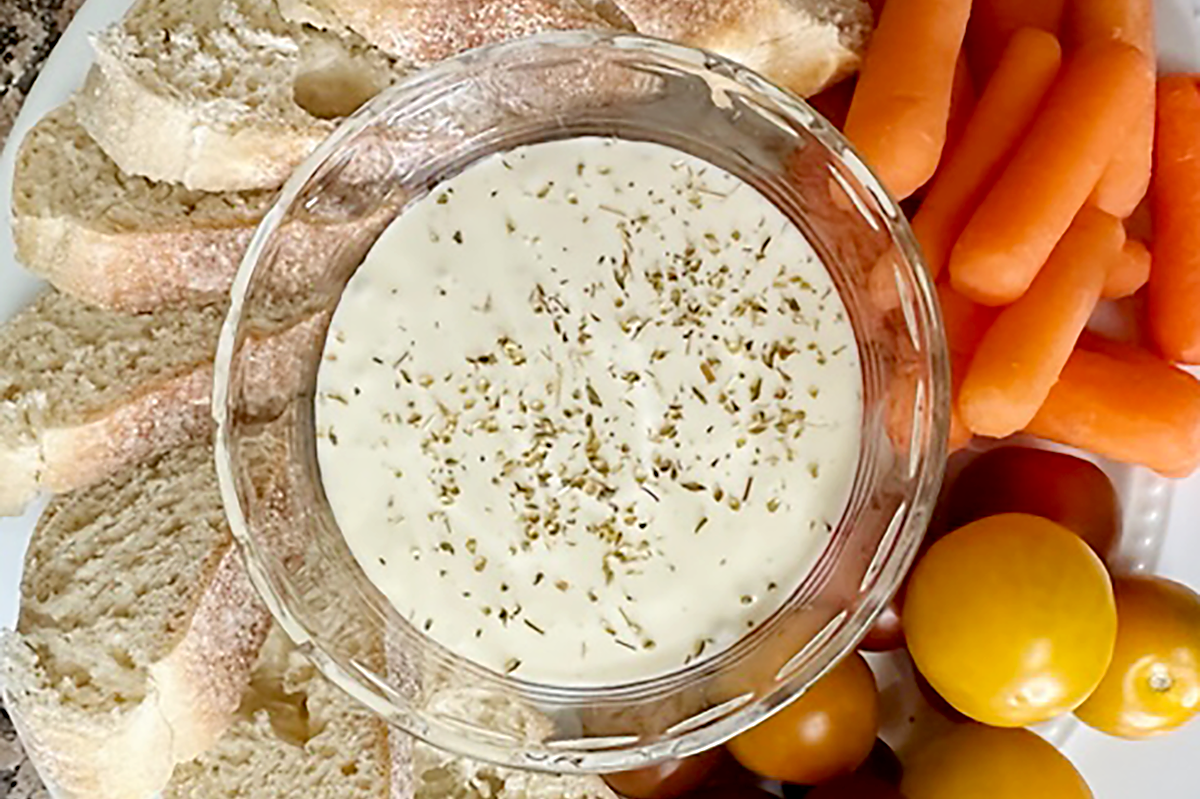 We are taking all of the Greek flavors and combining them into a wonderful, light dip. This takes Greek spices, feta, and our featured SOOC products to create something great! This pairs with crostinis, pita bread, vegetables, or you can even use it as a salad topping.

Recipe by Anna Chighizola.
Products used: Fernleaf Dill Olive Oil,